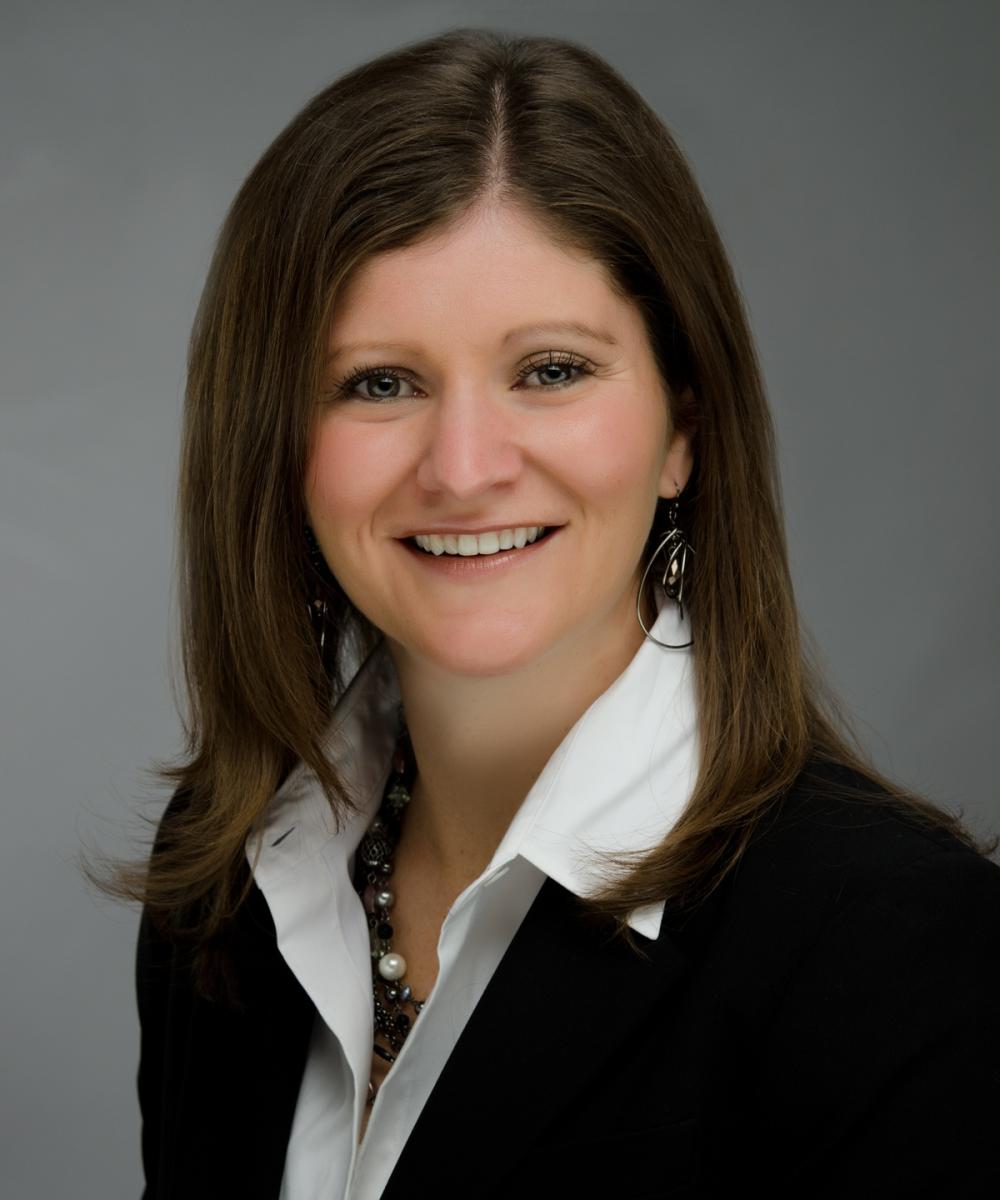 Nikki A. Naylor

CFP®
Owner
Nikki has been helping individuals in the financial services industry since 2000. She started as a securities analyst and trader for a money management firm and transitioned into a financial planner where she developed comprehensive strategies for mid to high net worth clients.
During her career, Nikki has worked with just about every aspect of our business. She has an unusual combination of operational experience and industry knowledge that allows her to immediately ascertain not only what should be done, but more importantly, what can be done.
In 2005, Nikki moved to Austin and joined Jim Cook, the founder of Austin National Financial Services. Her passion for working closely with individuals and having a direct and positive impact on their lives brought her to our boutique client-centered firm.
With a sense of curiosity that drives her to learn, compassion that drives her to care, and commitment to see even the toughest tasks through to completion, Nikki is valuable to clients, staff, and advisors alike. She takes the time to learn each client's situation, leverages on her experience to guide them through their financial decisions and effectively communicates solutions geared towards their goals.
She believes that communication is the key to any investment strategy - in addition to analyzing various markets and investments, Nikki loves helping clients understand them as well. Open communication is also what drives her ability to fine tune portfolios that compliments each client's stage in life.
Nikki graduated from Westminster College with a BS in Accounting and later obtained her Certified Financial Planner™ designation. When she's not working, Nikki loves spending time with her husband and son. She also enjoys playing various sports and hiking in the great outdoors.