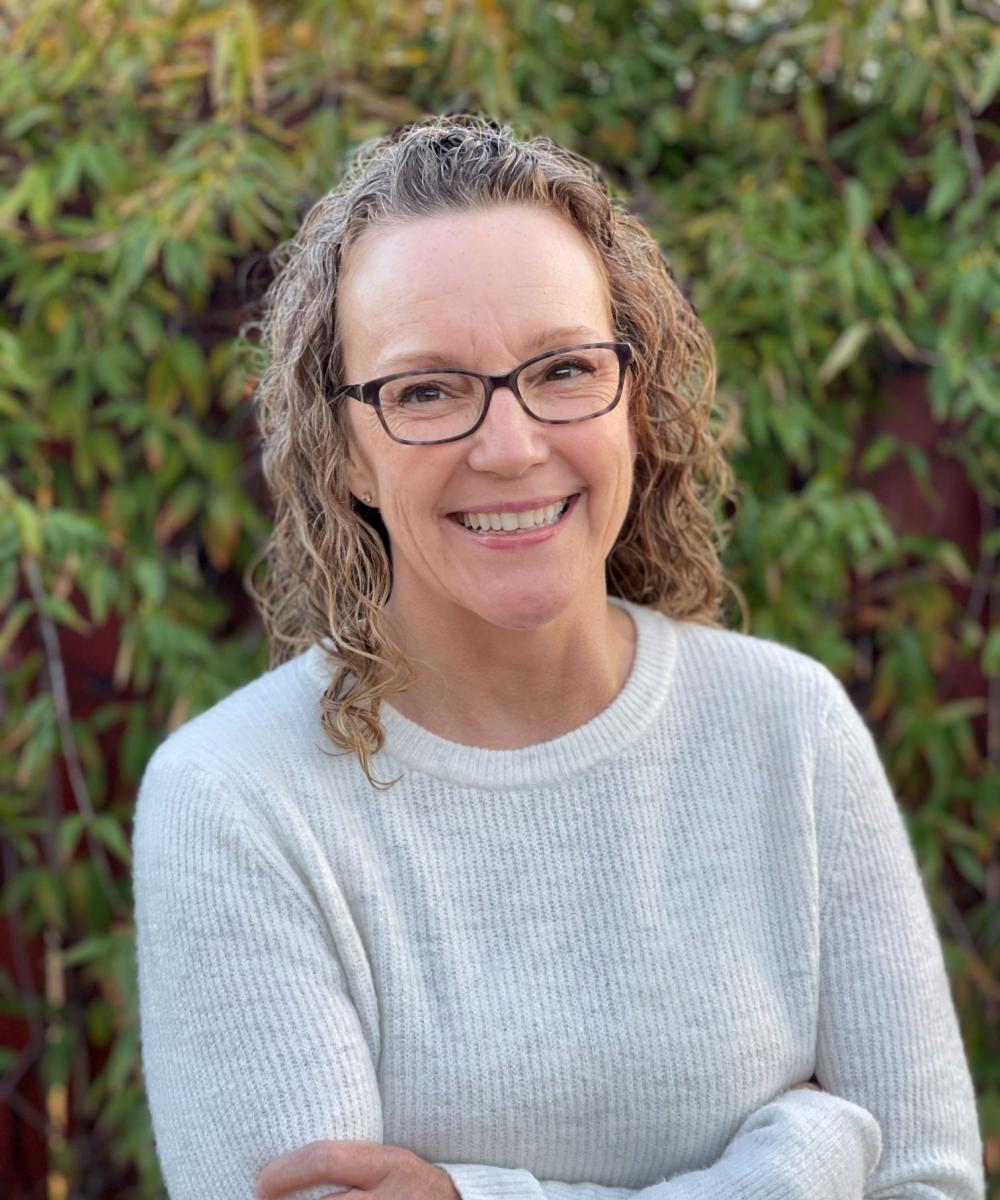 Nicole Webster
Administrative Manager
Nicole has been in her current role at Austin National for over 3 years. As an administrative manager, she is involved with the day-to-day needs of the clients.
Because Nicole believes that client experience is an important factor when it comes to choosing the right financial advisory, she dedicates herself to getting to know the clients so that she can give each one of them a personalized experience with the firm. But that's just the perks of the job - she truly enjoys interacting with the clients!
Nicole has found her job to be the perfect way to use her strengths (talking to people, organization, problem solving) while expanding her skills by learning new things through the ever-evolving world of finance. She strives to continuously grow in her job while enjoying the process along the way.
Nicole spends her free time reading, working on her garden or running around with her dog. She also enjoys fly fishing, hiking and testing out new recipes in the kitchen. She is also an active member of the community, most notably through her church where she gets to serve others through service opportunities, and by volunteering for the global charity Days for Girls International.