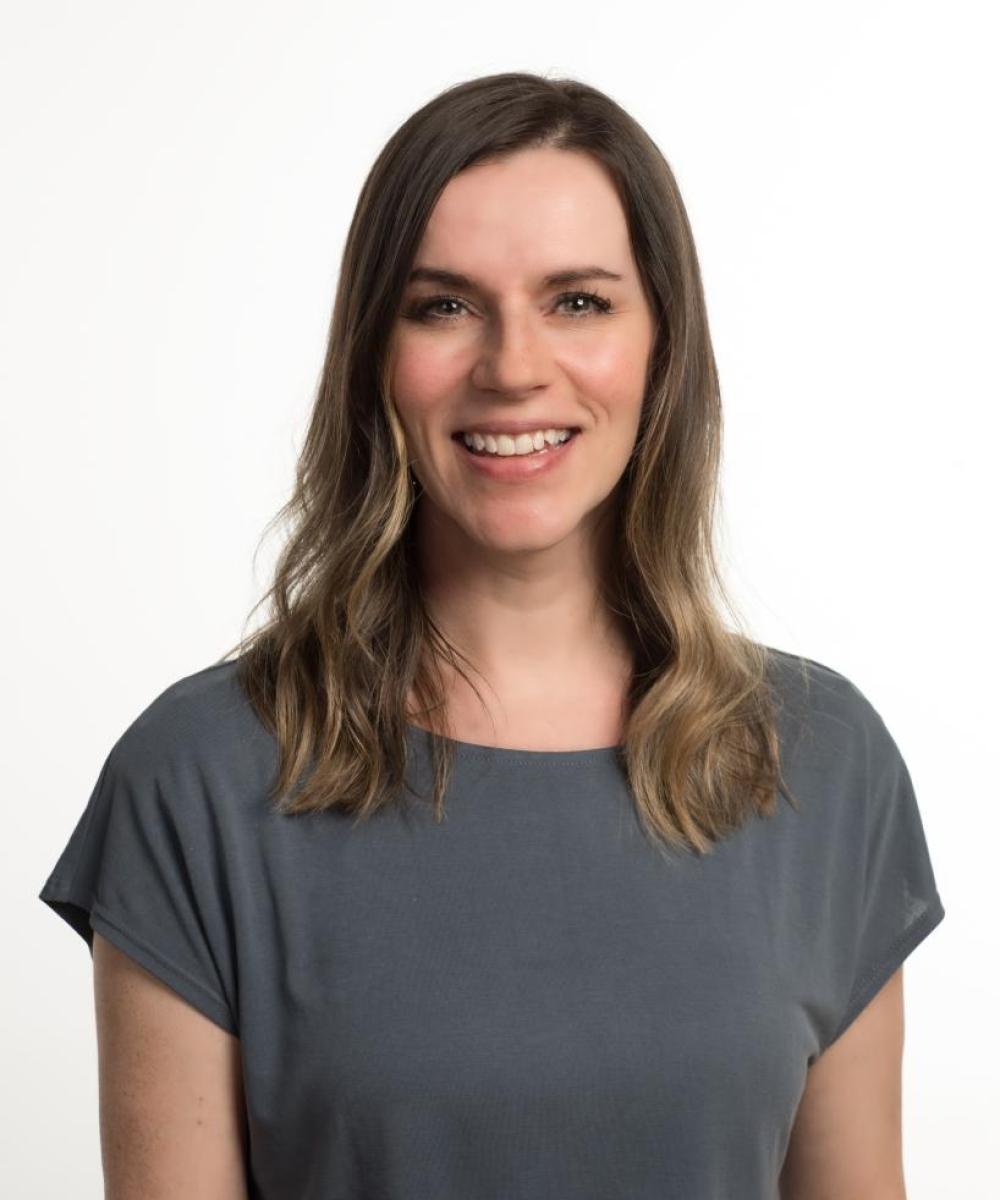 Maylene Poulsen
Accounts Manager
Maylene is an account manager with a passion for the financial industry. She has been working in accounts management for almost a year and has recently started taking on certifications through FINRA.
She loves all the details of her work, from meeting new clients to helping them navigate the nitty-gritty details of financial documentation. Maylene enjoys problem solving and figuring out the best way to implement a solution, as well as working with numbers and data. Her favorite part about this career is that it gives her opportunities to pursue her professional goals while still enjoying what she does.
Maylene enjoys her time outside of work hiking, baking, cooking and spending time with her husband and their two daughters. She also volunteers in her church youth program and loves exploring all the local food spots around Austin (especially if there's chips and queso on the menu).