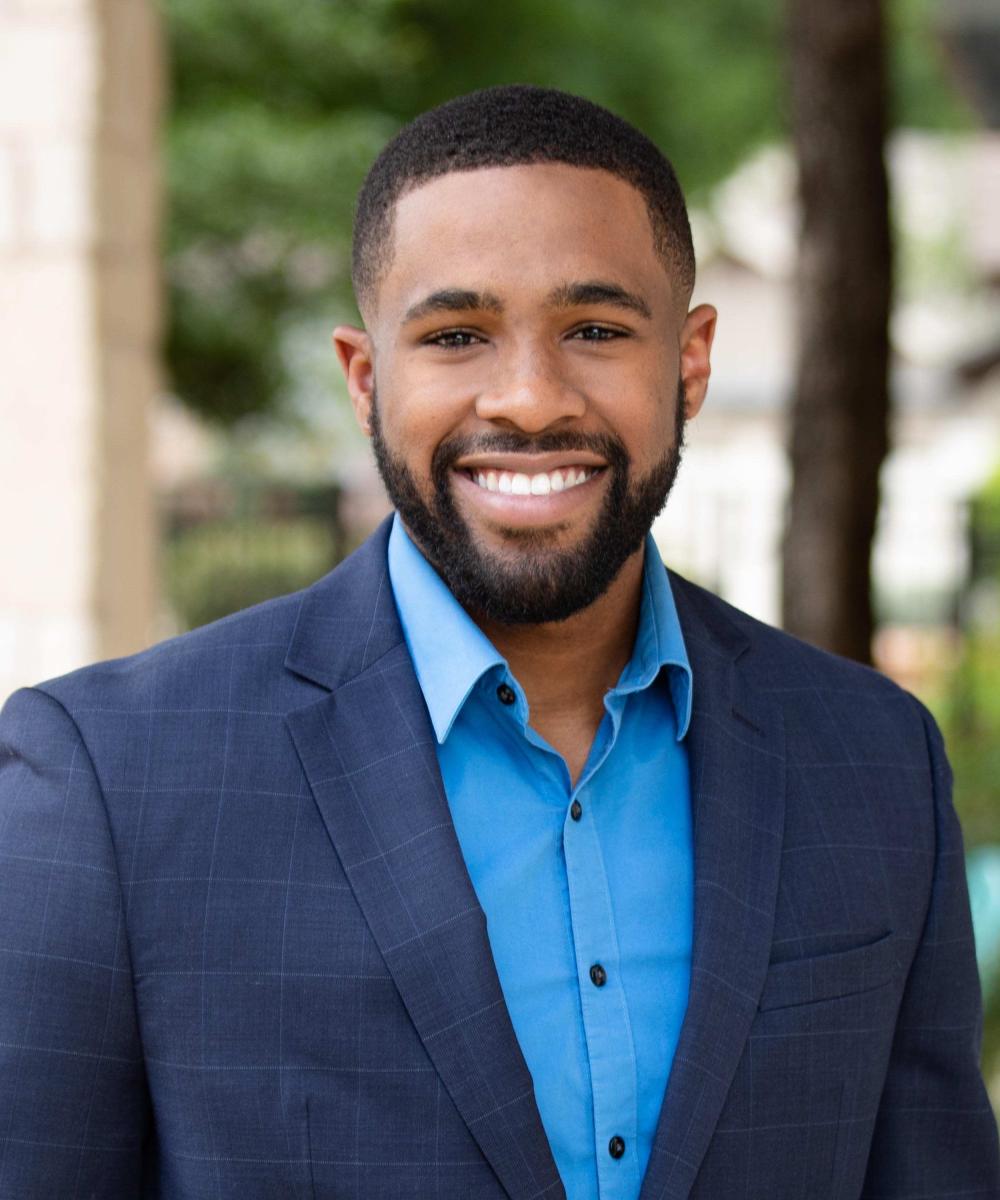 Ethan Gilbert

CFP®
Para-Planner
Ethan is a para-planner for Austin National and helps his clients align their goals with a step-by-step planning process geared towards reaching them. He has been working in the financial industry since 2017.
Ethan enjoys the complexity of financial planning and finding solutions to problems. The best part of his job is knowing that what he does for our clients allows them to live their lives with clarity and peace of mind. He chose to join the world of financial planning because it combines his two greatest strengths: his love for numbers and passion for helping others.
Ethan graduated with a Bachelors in Finance from St. Edwards University in Austin, TX. In his free time he enjoys travelling or going to sporting events with his family and friends. He also leads an active lifestyle and loves any kind of sport, from swimming to CrossFit. He and his wife Haley have a daughter who just turned one!