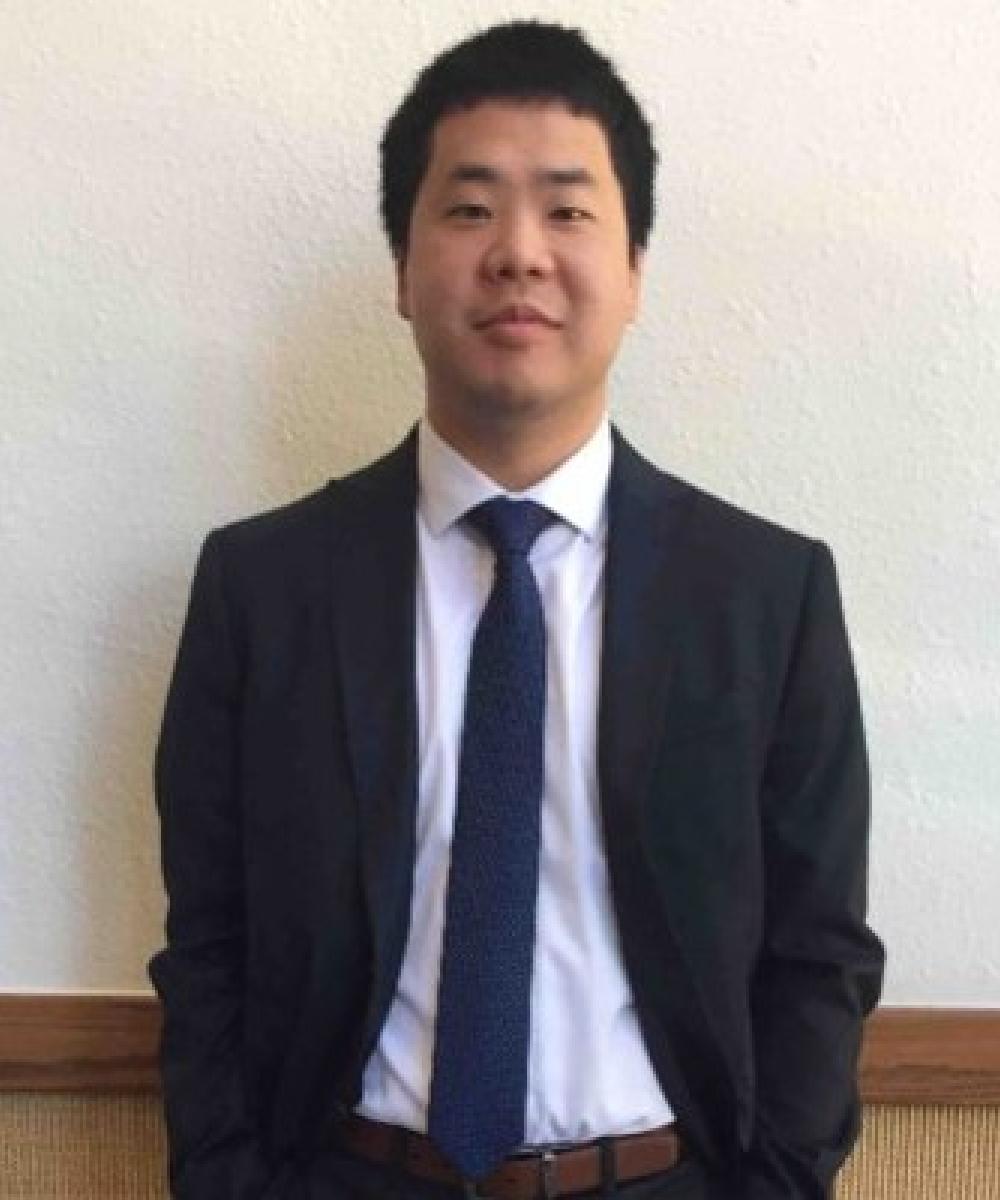 Yuji Kodama
Investment Analyst
Yuji has been in the financial industry for 7 years. His role is to collect information and research geared towards presenting sound investment strategies for our clients. Prior to joining Austin National over 4 years ago, he worked as a portfolio analyst and client service representative.
A driven person with a strong analytical mind, he graduated from Texas State Univerity where he helped manage the school's endowment fund as an Equity Analyst for the student-managed Investment Fund. He has always been passionate about investments and finance, and has a deep understanding of how they work. He dedicates himself to exploring the latest trends in finance in order to find the best opportunities for our clients.
In his free time, Yuji loves spending time with his wife and their dog. He keeps himself busy with a variety of hobbies including playing pool, spending time outdoors hiking, going to museums, art exhibitions and live concerts.