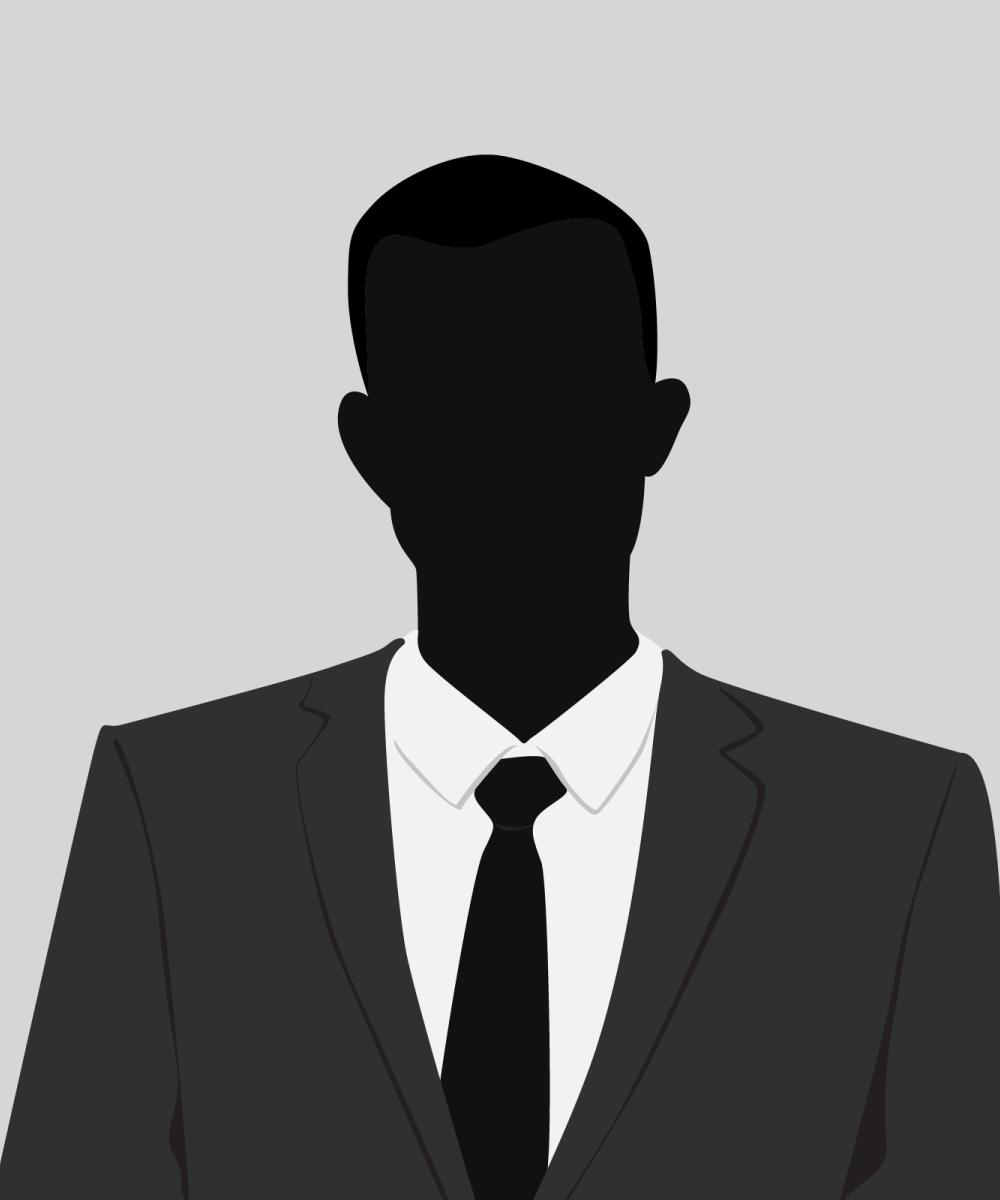 Jason Torrent
Operations Manager
Jason is an operations manager at Austin National for over 2 years. He helps his clients by streamlining the processes performed on a daily basis in order to maintain utmost efficiency at every stage of the client's journey.
A hardworking team player with an unmatched eagerness to help others, Jason goes above and beyond to put the clients' needs first and provide them with the best service possible. He studied Economics and Accounting at the University of Colorado, Colorado Springs. In addition to gaining more knowledge about the financial industry on the job, he also enjoys building his ability to help others through their own unique financial situations.
In his free time, he loves spending time with his partner and their dogs. He also enjoys being outdoors whether it's hiking, fishing, shooting, auto racing or just hanging around with friends and family.